What's New
Tools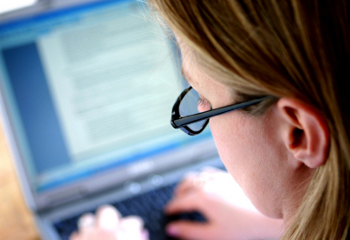 Features

2022 may be the year of the boomerang employee.

Q: Before the coronavirus hit, our company had less than half of its employees working remotely. Now everyone is working off-site and many people have been struggling with it. What are your thoughts on a strategy to make this work for all involved?

If you think about it, those hasty, canned responses to an underperforming employee are no different than the useless lines you might spew at a disobedient child. And how did that work out? Here are five to avoid.