What's New
Tools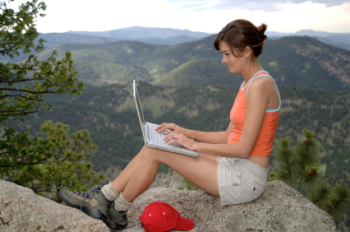 Features

How to welcome, prep and manage those seasonal employees.

Q. I had an employee I came into conflict with two years ago, and I just can't seem to get over what he did to me. We're both at different jobs now, but a couple of mutual colleagues have noticed my bitterness. I'm not sure how to get over it—my anger surprises me.

Every organization has one or two employees who can be labeled as hopelessly disengaged, totally unplugged and here just for the paycheck and other trimmings you call benefits. But what about the disengagement that permeates the whole workplace?