What's New
Tools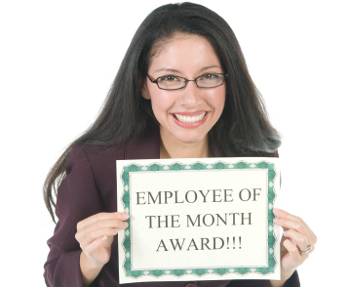 Features

Ever feel like a wimpy manager or an administrative doormat? Stand up for your interests and express your feelings by developing greater assertiveness.

Q: Before the coronavirus hit, our company had less than half of its employees working remotely. Now everyone is working off-site and many people have been struggling with it. What are your thoughts on a strategy to make this work for all involved?

Here are scenarios which most—if not all—managers will encounter in the course of their careers. How do you score on the effectiveness scale?