What's New
Tools
The Employee
Problem Solver
This convenient resource helps you figure out the best way to handle more than 160 common situations so they don't turn into long-term managerial headaches.
Manager's Training
Library
Keep on top of vital issues and improve your interactions with subordinates with a wide range of printable training guides.
Multimedia
Training
Learn the easy way with a trove of video and audio recordings exclusive to the issues you face.
Hiring
Toolkit
Job Descriptions, Interview Questions & Exemption tests for 200+ positions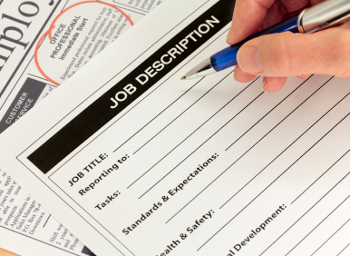 Features

The working world has been forever changed since teams and workplaces were forced to reconsider how to collaborate, hold meetings, conduct events and interact with external clients and internal partners. Here are the skills you need to master in 2021 to stay on top of your management game.