What's New
Tools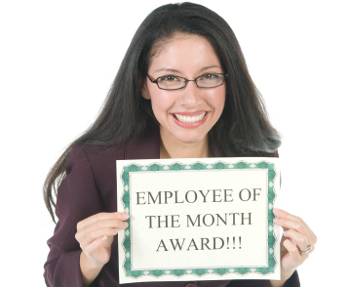 Features

Summer days are drifting away faster than most managers would like. Before lush green leaves turn shades of orange, implement these actions.

Q. I'm starting to feel like a football coach who has "lost the locker room." After a couple of projects went very bad, I sense the staff has lost faith in me. What can I do?
Fostering your team's communication methods can only improve collaboration, productivity and morale. Here are 18 our favorite tips on team communication.