What's New
Tools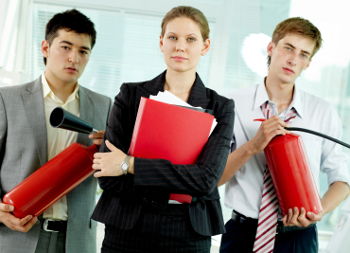 Features

Is someone's work anniversary an important occasion at your company or just another date on the calendar? If the latter, your organization might be missing out on potential benefits.

Q. I'm starting to feel like a football coach who has "lost the locker room." After a couple of projects went very bad, I sense the staff has lost faith in me. What can I do?
Generally there are two types of rule-breakers: those who unwittingly break them (a quick reminder will set them straight); and those who knowingly break them (a tougher job for you). Here are some guidelines to deal with the latter.