What's New
Tools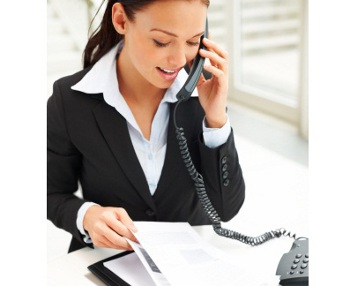 Features

How to welcome, prep and manage those seasonal employees.

Q. I'm starting to feel like a football coach who has "lost the locker room." After a couple of projects went very bad, I sense the staff has lost faith in me. What can I do?
Generally there are two types of rule-breakers: those who unwittingly break them (a quick reminder will set them straight); and those who knowingly break them (a tougher job for you). Here are some guidelines to deal with the latter.