What's New
Tools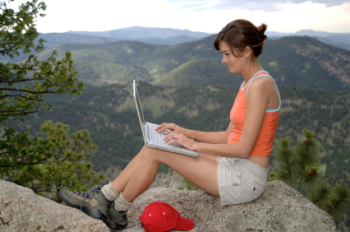 Features

Most managers expect themselves to worry to some degree. It's a natural part of holding a position where your actions affect the success of the company and the lives of many. They also realize, though, that excessive worrying causes problems, from stomach ailments and headaches to irritability and lack of concentration. Chastising oneself to quit worrying rarely works, so what does? Try these strategies.

Q. I'm starting to feel like a football coach who has "lost the locker room." After a couple of projects went very bad, I sense the staff has lost faith in me. What can I do?
Fostering your team's communication methods can only improve collaboration, productivity and morale. Here are 18 our favorite tips on team communication.