It's summer, that wonderful time of year when everything slows down, including the pace of business. As the days get longer, work hours get shorter and employee productivity tends to decline.
Apparently, our bureaucratic friends in Washington didn't get the memo. Even just since the fireworks cooled down, federal agencies have cranked out a series of important actions with major implications for HR and the workplace. If you've been stuck in summer mode, here is a trifecta of big headlines from the past two weeks: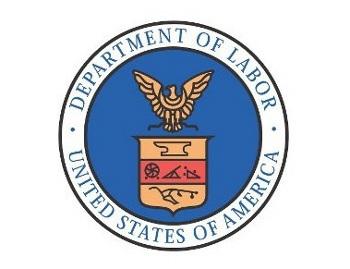 When: July 6
Who: U.S. Department of Labor
What: The Biggest Overhaul of Overtime Law in U.S. History. The proposal would double the minimum salary threshold that makes white-collar workers eligible for overtime pay to $50,440 per year in 2016, up from the current $23,660. The DOL estimates that will make at least 5 million more Americans eligible for overtime pay. The proposal is open for public comment until Sept. 4. DOL will then issue a final ruling, likely by the end of 2015, and set an effective date for the spring or summer. Employers will be forced to adjust classifications, schedules, hours and compensation plans to minimize the impact.
What should HR do now? 1. Review current salaries for all exempt employees; 2) Determine which employee salaries you can raise to retain exempt status and which you can't based on your company's labor budget; 3) Analyze how many hours exempt employees now work and what it would cost if their current salary is converted to an hourly figure and they continue to work the same number of hours; 4) Decide whether you will lower the hourly rate when you convert from exempt to hourly status so that total earnings remain the same; 5) Don't forget to consider morale if you plan to slash that hourly rate.
* * *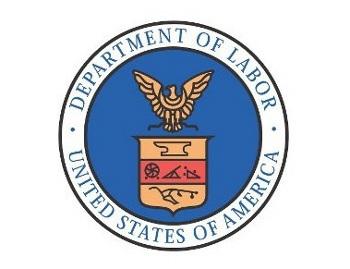 When: July 15
Who: U.S. Department of Labor
What: Narrower Definition of "Independent Contractor." Continuing its crackdown on the misclassification of employees, DOL released a new 15-page guidance that clarifies how businesses should distinguish between employees and independent contractors. It stresses that the Fair Labor Standards Act definition of "employment" is very broad, and that employers are probably violating the law if they're treating workers who are integral to the business as independent contractors. This narrower definition makes using independent contractors more legally risky for employers.
What should HR do now? Employers are supposed to consider six "economic realities" when classifying workers. Many employers, the DOL warned, are focusing too much on one factor—the company's control over the worker. The guidance warns that the factors "should be considered in totality." Consider each factor, focusing on whether the worker is really in business for him or herself (and thus is an independent contractor) or is economically dependent on the employer (and thus is an employee).
* * *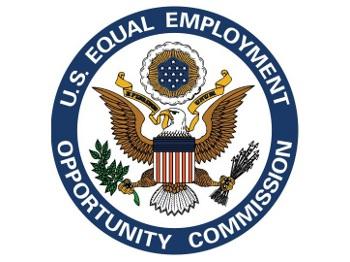 When: July 16
Who: U.S. Equal Employment Opportunity Commission (EEOC)
What: EEOC Says Discrimination Based on Sexual Orientation is Unlawful. For the first time on the federal level, the EEOC ruled that discriminating against an employee based on the person's sexual orientation counts as unlawful sex discrimination under Title VII of the Civil Rights Act. This could establish a new nationwide protected class of employees (along with race, age, religion, etc.) and force employers Gay rights groups hailed the 3-2 EEOC vote on July 16 as a "historic" step. (Complainant v. Foxx).
The EEOC decision contradicts the rulings of several federal courts, which have said Title VII doesn't mention sexual orientation among its list of prohibited bases for employment lawsuits. But the EEOC said, "Sexual orientation discrimination is sex discrimination because it necessarily entails treating employees less favorably because of the employee's sex."
What should HR do now? For now, the ruling has only a limited impact on federal employers because it dealt with a federal employee. EEOC rulings on issues like this are persuasive but not binding on federal courts. So this may lead to a split among the federal circuits, which could be resolved by the Supreme Court.
If courts apply this decision to the private sector, it will have a big impact on employers in the 28 states that lack explicit state-level protections against bias based on sexual orientation. Watch the court action in your state. Or, to be proactive, add sexual orientation to your list of protected characteristics in your anti-discrimination policy.