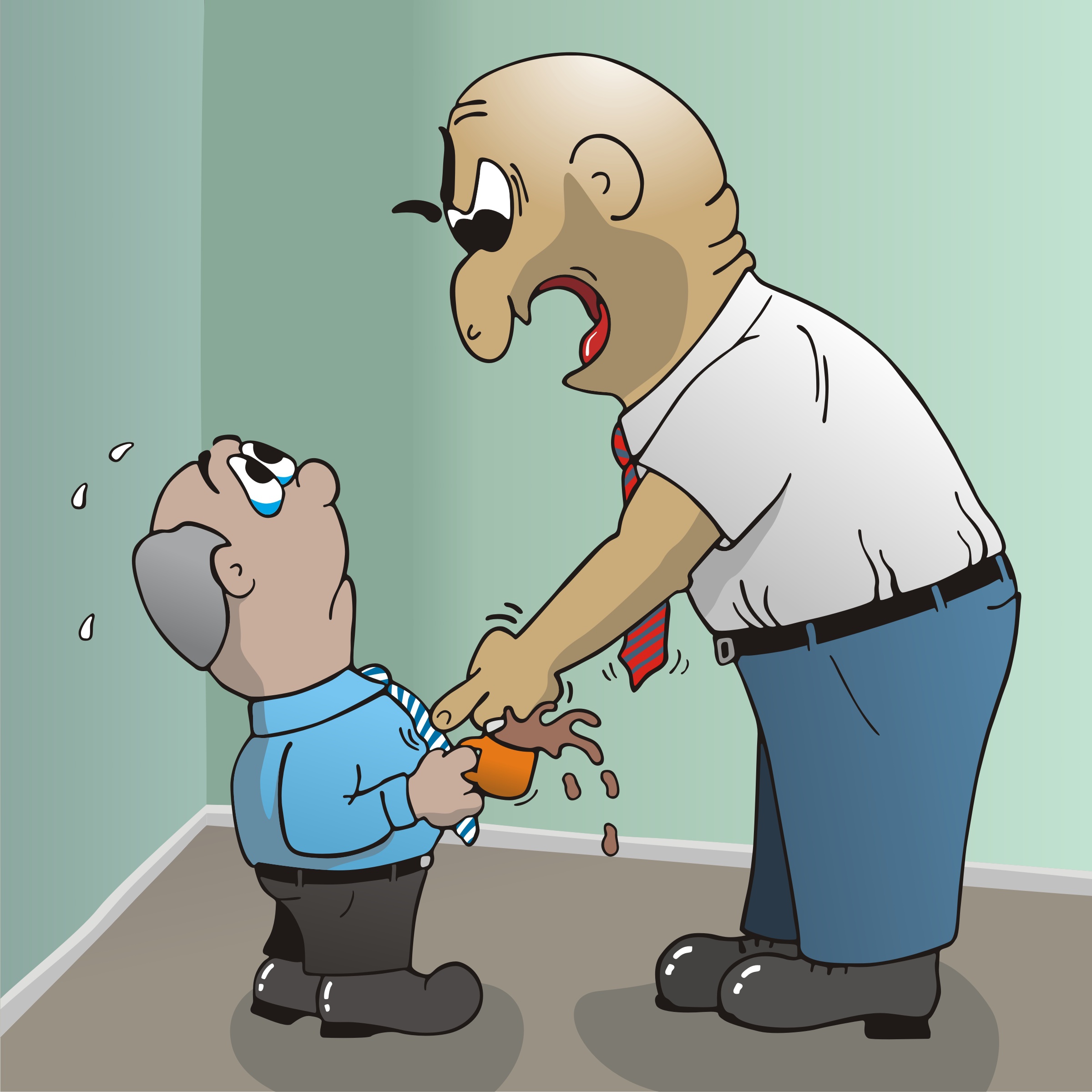 "Stupid" … "loser" … "pathetic" … "lightweight" … "a spoiled brat without a properly functioning brain."
All those insults—and worse—have been hurled on the campaign trail during this especially ugly election year, with the harshest attacks lobbed by GOP nominee-in-waiting Donald Trump.
But what happens when supervisors use that kind of verbal venom on employees in the workplace? Such on-the-job insults can generate more than just hurt feelings. Legal claims—harassment, discrimination, infliction of emotional distress—can be a natural by-product of offensive speech gone unchecked at work.
Advice: Supervisors and HR should never tolerate coarse language and verbal attacks—by higher-ups or between co-workers. Use training to make sure your employees know that respectful speech is expected … and disrespectful speech will be punished. When incidents do occur, investigate, hand out progressive discipline and fire (if needed) for extreme or repeated verbal abuse.
A real-life case in point: Robert, a warehouse manager at a Pittsburgh shipping company, suffered from diabetes and post-traumatic stress disorder. Robert's boss knew about those disabilities, yet he often made derogatory remarks about them. When Robert needed to leave a meeting once because his blood sugar was low, the boss told him to "stop being a pussy." He refused to let Robert get insulin from the refrigerator.
The boss also made comments about Robert's age (50), calling him "Alzheimer's Bob," "old-timer" and "the old man." He also made a comment once that "the old guard needs to go."
Robert says the stress from these comments led him to be hospitalized. When he returned to work Robert was told his leave time was unexcused and he may be terminated. He was fired soon after, allegedly for getting into an argument at work.
Robert sued, alleging he'd been harassed because of his age and disability and fired for needing FMLA leave. The court said he had ample evidence to warrant a trial. (Lambert v. Xpress Global Systems, WD PA)
Final note: When deciding what kind of speech should be disciplined, just think how the person's words would look on a big poster in front of a jury.